Join us on the third Tuesday of each month for a live interview with one of 12 local professionals handpicked by our editorial team. Be in the room to network with area businesspeople, listen in on a live interview conducted by SBJ's Eric Olson, and have the opportunity to ask your questions.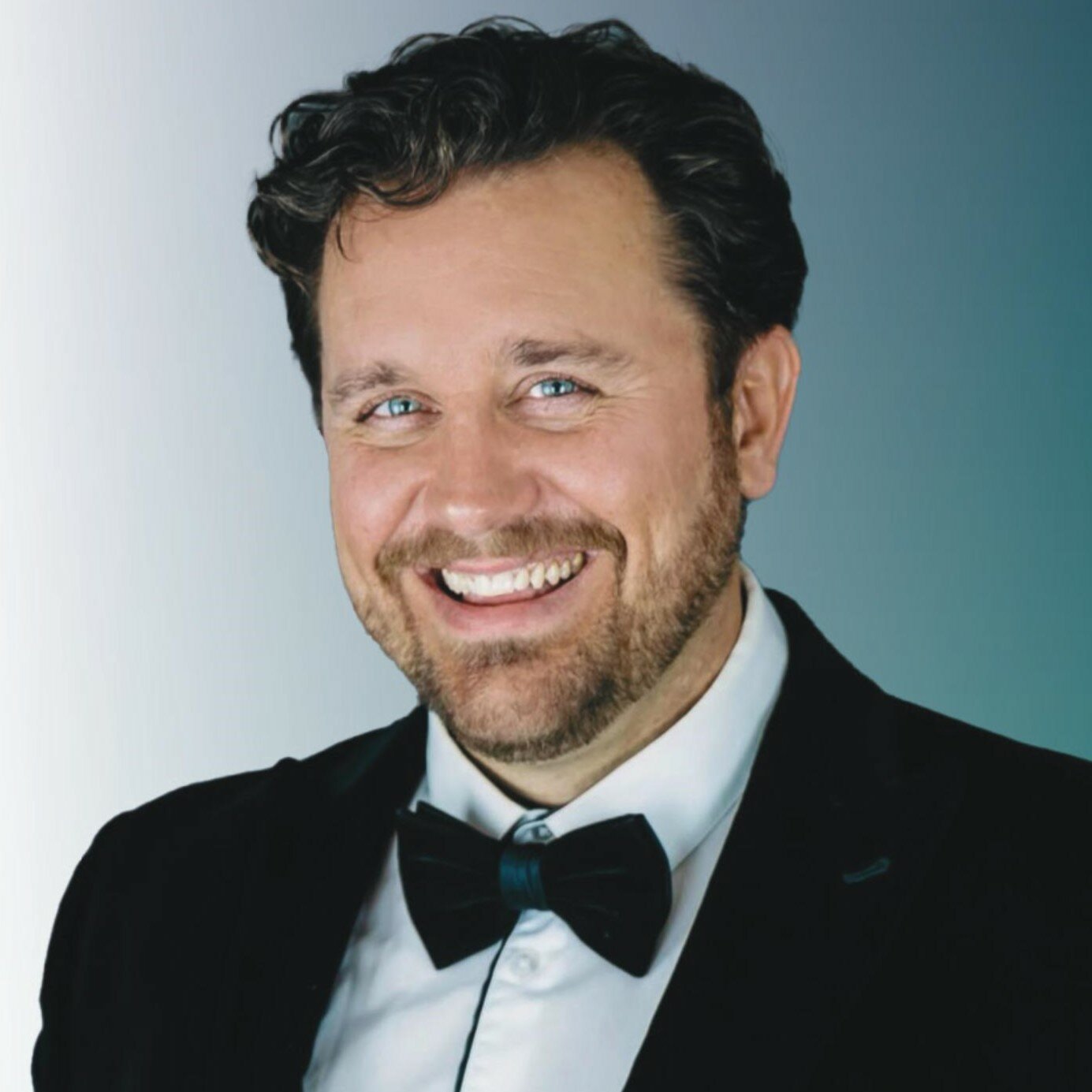 Next Event Date: October 17, 2023
Featured Guest: Michael Spyres; Artistic director, Ozarks Lyric Opera; and international baritenor performer
Location: The Backlot at Alamo Drafthouse; 4055 South Ave., Springfield
Time: 3:30 pm - Appetizers and networking; 4:00 pm - Live interview; 4:30 pm - Audience Q&A
Tickets for Oct. 17 happy hour: $30, Purchase tickets for Oct. 17 here
Ticket purchase includes admission, light hors d'oeuvres & one complimentary drink ticket!
12 Month Pass: $325, Purchase pass here!
Check out our 2023 12 People lineup:
Oct. 17: Michael Spyres; Artistic director, Ozarks Lyric Opera; and international baritenor performer
Purchase tickets for Oct. 17, click here
Nov. 21: Darrel Wilson; CEO & Founder, Wilson Logistics, Inc.
Purchase tickets for Nov. 21, click here
Dec. 19: Paul Bosovik; CEO & Founder, 27North, Inc.
Purchase tickets for Dec. 19, click here