7 results total, viewing 1 - 7

Untangled Web: Film tax credits passed in Missouri legislature
Digital Editor Geoff Pickle brings internet, public records and technology coverage and analysis.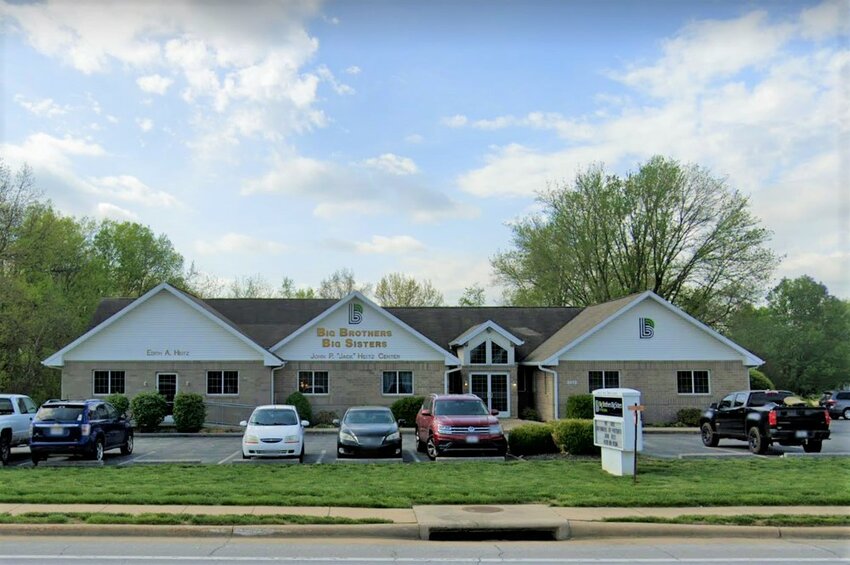 Big Brothers Big Sisters of the Ozarks is the sole Queen City operation in a new state funding list.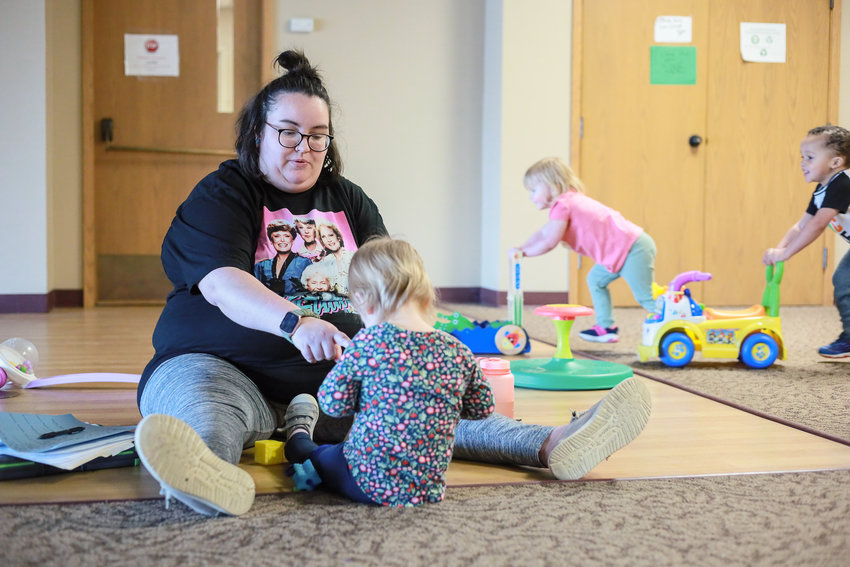 Local committee also is working to problem-solve.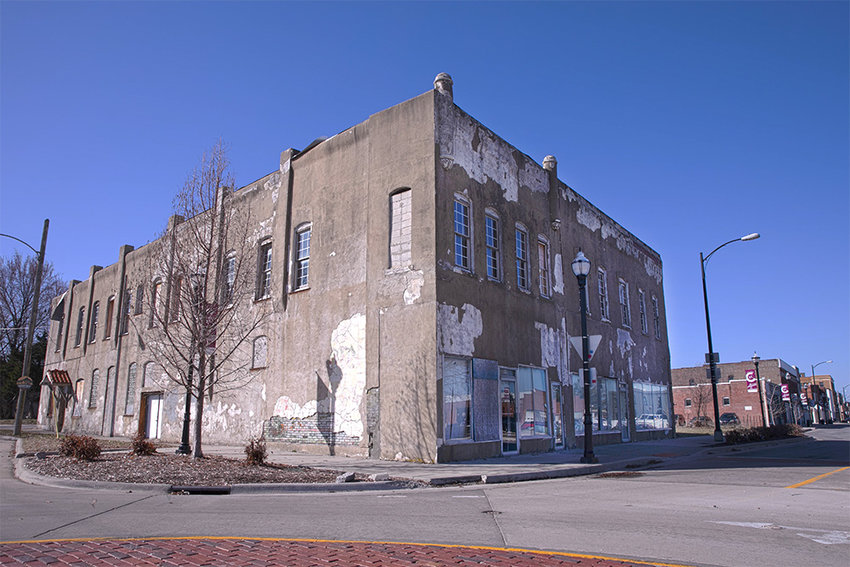 A member of Springfield City Council wants a policy in place to end the practice of demolition by neglect.
Elevate Branson is the largest local recipient, according to Missouri DED.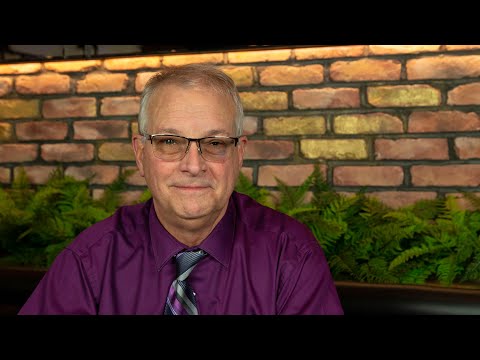 Buying tax credits can help nonprofits. Michael Pruett, partner with Elliott, Robinson & Company, LLP, says the Neighborhood Assistance Program, or NAP, is a State of Missouri incentive program that …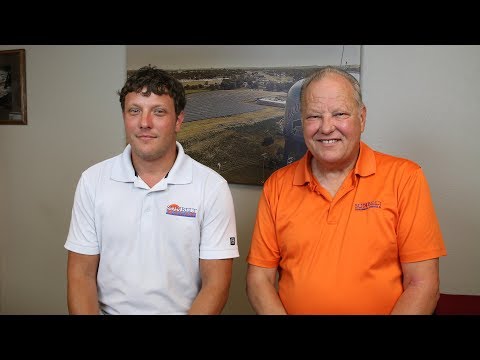 "I think the biggest barrier to solar installation is making sure you're fully informed on what you're buying, says Leroy Schaefer with Sunbelt Environmental Services. Leroy says whether it's …